This Art 1 lesson was inspired
Kseniya Beliaeva
. Students studied Kseniya's love of line, pattern and use of metamorphosis.
Before the lesson, students needs to use their art journal and look at the word metamorphosis as image strategy.
Students will select a Theme.
They have to do an investigation around this particular theme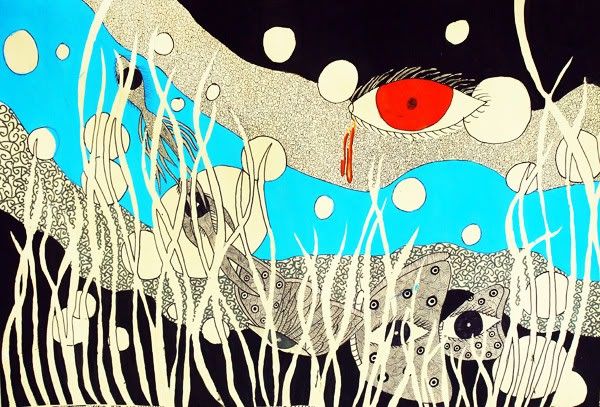 Then they will use symbols and icons related to this chosen theme.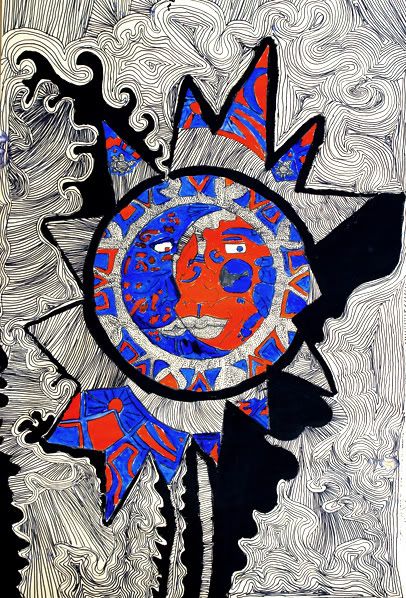 Using some compositional strategy, students will manipulate the cutout images and will use layering.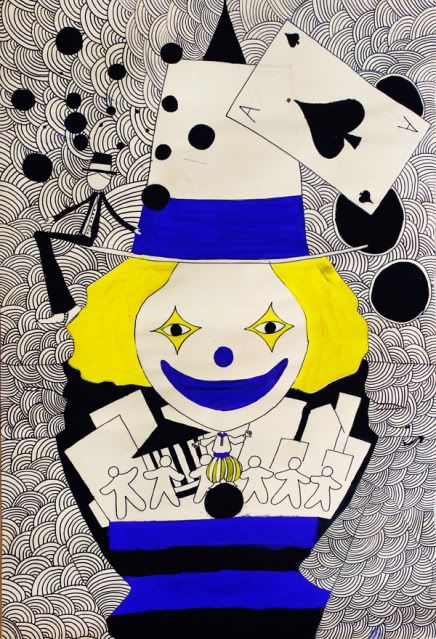 They need to recycle, synthesize and resolve different options until they come out with their final draft.
They will redraw all the icons and symbols, and select one or two colors. These colors should not dominate their composition.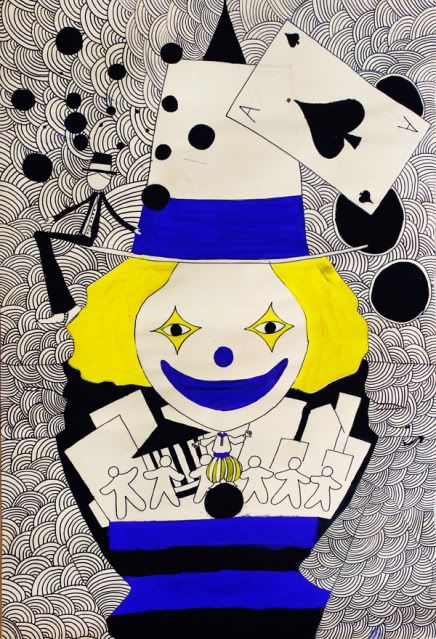 Finally, they will do some patterns and doodles in some areas to act as background